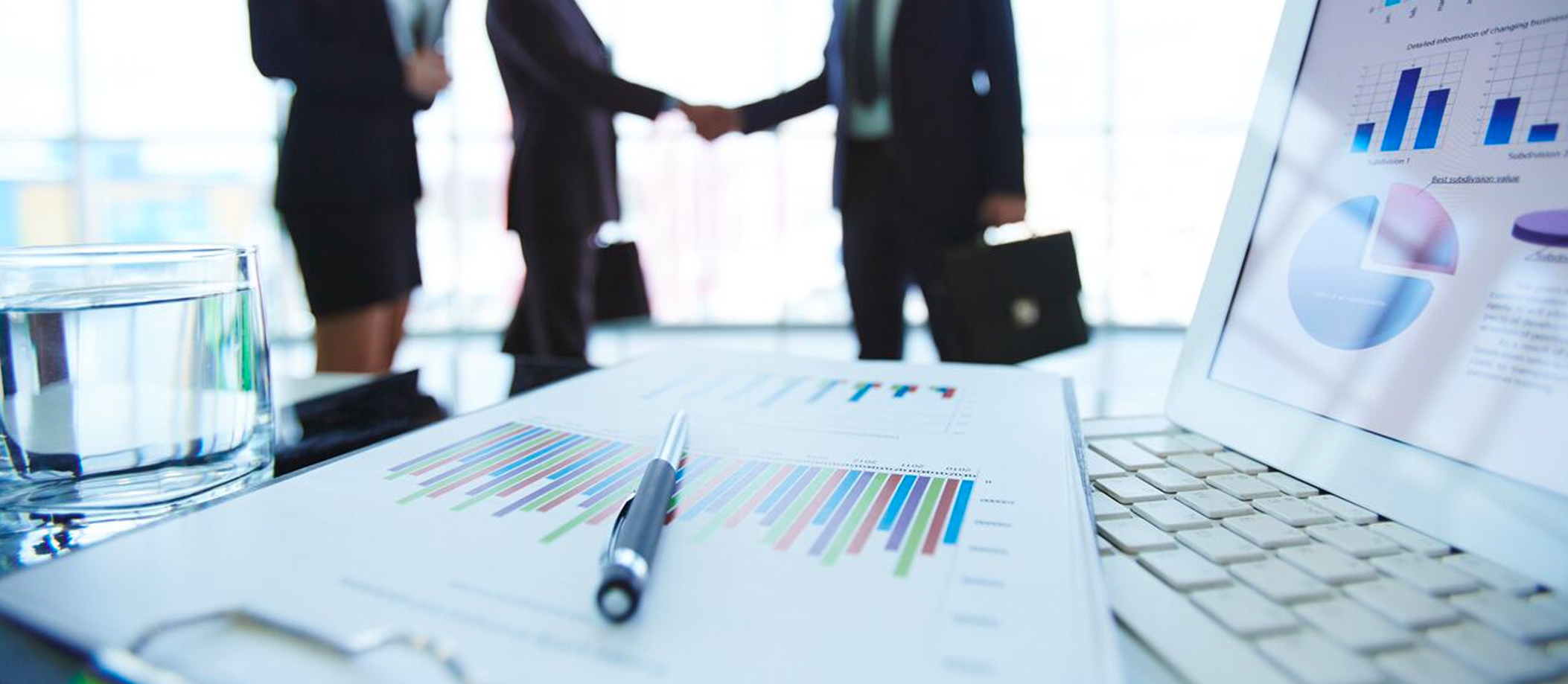 Private Wealth Advisory
We serve as a one stop solution for investors to access to a wide range of investment products and services. Investors can easily contact our professional consultants who for the latest up to date information on all of their investments. Our well-trained professionals will also be able to provide comprehensive strategies and suggest financial solutions tailor made to suit our investor´s needs and requirements.

We provide highly personalized wealth advisory services, taking into account client needs and wants. We specialize in finding solutions for high net worth investors who may be seeking more varied financial objectives and goals. We provide a one stop advisory service where clients can obtain information and advice on all aspects of their financial plan ranging from investment, to insurance, to estate planning, property and even immigration.