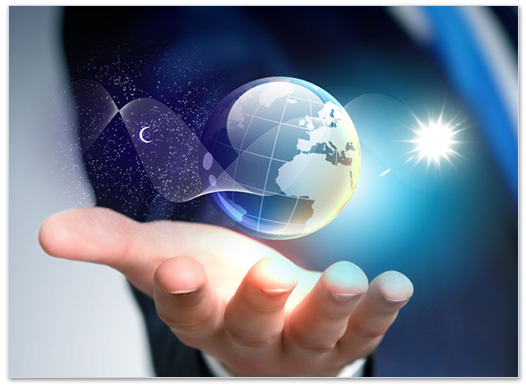 PC Financial (SG) Pte Ltd is a financial advisory firm that serves an exclusive group of high-net-worth clients to provide them with premium wealth creation and management solutions. We serve clients´ different needs with expertise, outstanding service quality, innovation and flexibility through an extensive network in Hong Kong, Singapore, Taiwan and Mainland China.

We are backed by PC International (HK) Ltd and Singapore-listed iFAST Corporation Ltd. PC International (HK) Ltd is an authorised insurance broker in Hong Kong and part of PC Securities Financial Group (www.pcsfg.com.hk), a brand that is synonymous with investment management, insurance, wealth management, offshore family trust, securities and bond trading, and global immigration business. PC iFAST Holding (SG) Pte Ltd, the holding company of PC Financial (SG) Pte Ltd, is an associated company of iFAST Corporation Ltd. iFAST Financial Pte Ltd, a subsidiary of iFAST Corporation Ltd, provides platform services to us. With the strong and continued support of our parent companies, clients can be assured that we will uphold the same values and commitment to our clients for the years to come.

PC Financial (SG) has been committed to excellence and innovation, pioneering in service and product offerings as well as contributing to the advancement of industry standards. Our wide range of products provides both our clients with a complete suite of risk and wealth management solutions. We also offer convenient support and services to our overseas clients who have come to associate PC Financial (SG) with financial strength, stability and growth.